Devlin Boland O'Toole Insurances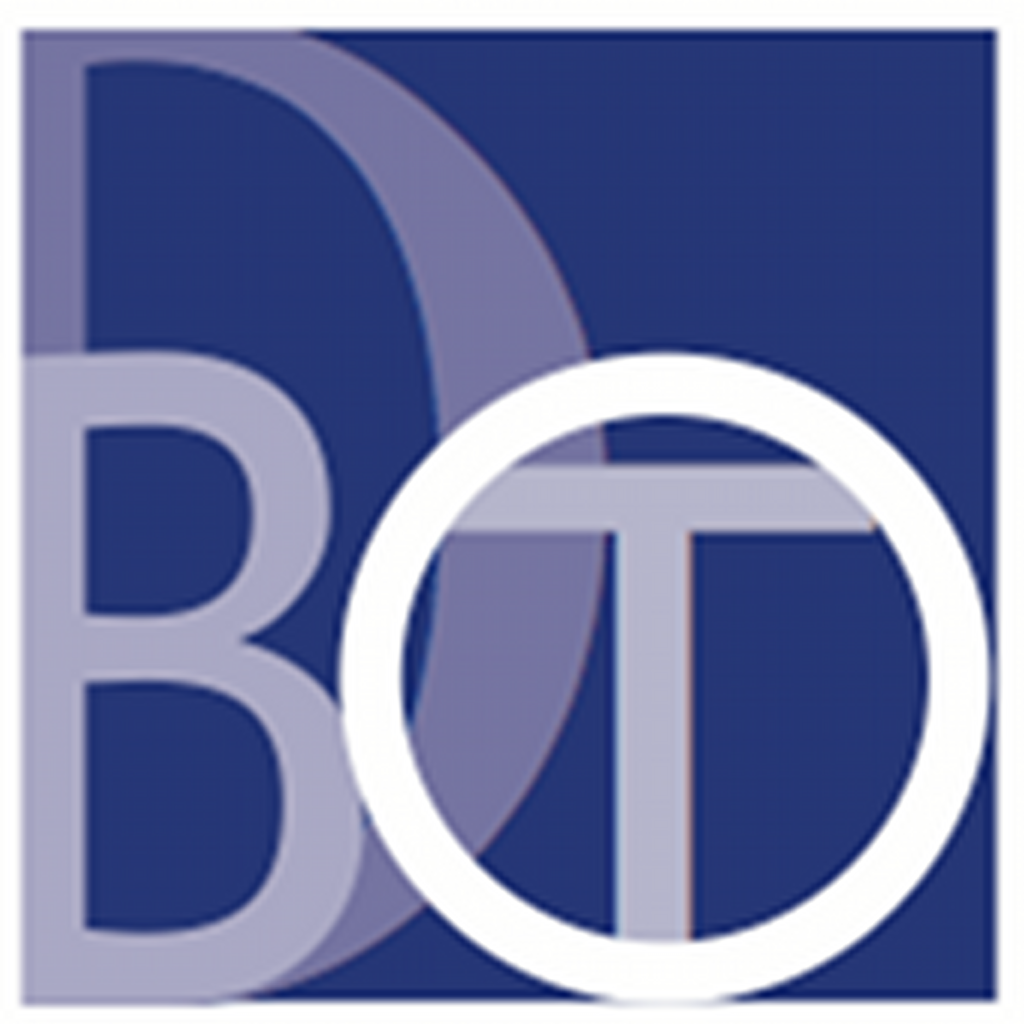 Devlin Boland O'Toole's aim is to provide our clients with a professional and very personal service. Our main responsibility to our clients is to search the insurance market in order to achieve the most appropriate package for their insurance needs.

We achieve this through our experienced and reliable staff together with the most up to date computer technology.

We strive to build up a long term relationship with our clients and we aim to provide all our clients financial needs under the one roof so that there will be no requirement to go elsewhere.

Our motto is "Once a client, a client for life".

The Devlin Boland O'Toole App enhances our commitment to our customers.

Using the simple tap and touch of the app our customers have access to all their insurance apps.

Using this exciting technology, our customer now can easily:

- Create and send us incident reports for their insurance claims;
- Access our online quotation engines;
- Call or e-mail members of our staff.