New Speed Cameras Ireland - Go Safe Speed camera Alerts and Route Planner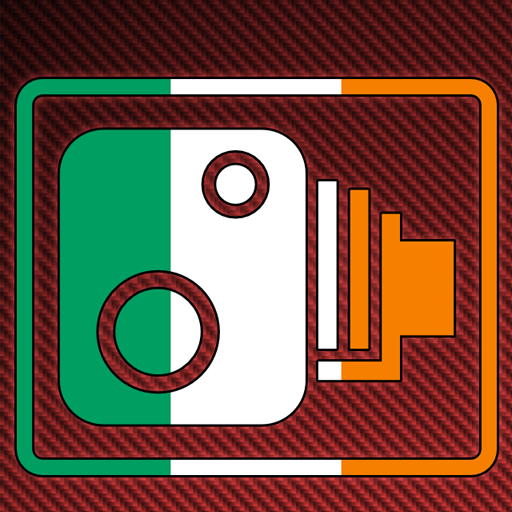 **Mega Sale 70% off**

New Irish Speed Cameras - 700 new locations Nationwide.

**Top sell 2010 and 2011**

Top Grossing App - A must have.

A must buy if you value your life and your license.

Officially the most upto date location and camera information available.

- Drive Safely.
- Avoid Penalty Points.
- Avoid Costly Fines

Covers 700 new published Camera Locations Nationwide & Over 1000 known cameras locations Nationwide.

Drive Safely and Plan your route, you will get audible alerts when you are approaching these locations so you wont need to keep an eye on your iphone just keep your eyes on the road and avoid penalty points.

When you start the application it will pinpoint you and indicate the nearest speed camera location.

Tap the Start button and enter your TO and FROM destinations, once done the route will be displayed on the map along with any locations where speed cameras maybe located.

The temp camera locations can be removed from the map area by taping the blue hide cameras button.

The Follow my location button gives you better visability of where you are on the map.


The Alerts you recieve indicates that you are in a Location where a speed camera is frequently positioned. The mobile locations are areas that are most frequently patrolled and does not mean a camera is activily in place.

Above all drive safely, Adhere to the speed limits and Save Lives.